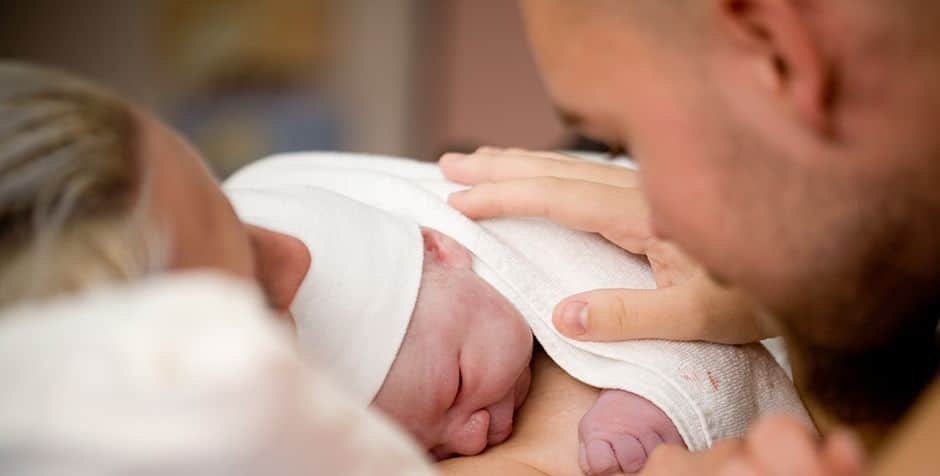 Alton Birth Injuries Lawyers
Legal help for injuries suffered during pregnancy, labor, and delivery in Illinois
The birth of a child is a momentous occasion in any parent's life; perhaps one of a happy couple's most important and memorable experiences. That makes it all the more painful when, after months of anticipation and preparation, a negligent labor and delivery can turn a joyous moment into a lifetime of pain and suffering for the infant and parents.
Fortunately, there are legal remedies to fight against substandard care and negligence on the part of trained medical professionals. The Alton attorneys at Glisson Law are experts in birth injuries and understand how to help children and their families secure the compensation they both need and deserve for the harm they've experienced. We know how to hold negligent medical professionals responsible, and we want to help.
What are birth injuries?
Birth injuries fall under the umbrella of medical malpractice, meaning a fetus or mother suffered harm due to a medical professional's negligence. A 2020 article in Clinical Therapeutics describes the difference between birth injuries and birth defects:
Birth defects, caused by a health condition or illness that form while a child is developing in the womb, are different from birth injuries, which are caused by complications occurring during labor or delivery. Birth injuries are often avoidable and might even be brought about by malpractice on the part of physicians or health care facilities.
The researchers also note that birth injuries average between six to eight per every 1000 live births. We know that if you are the parent of an injured child, even one preventable injury is one too many.
What are some examples of birth injuries?
Our Alton attorneys have 25 years of experience representing families just like yours in birth injury claims. We handle a wide variety of injuries, including:
Other common birth injuries include:
Cephalohematoma (bruising of the skull)
Facial paralysis
Fractured collarbone
Infections
Spinal cord injuries
Internal bleeding
Kernicterus (a type of brain damage caused by high levels of bilirubin)
Meconium aspiration (inhaling a baby's first stool)
Our Alton birth injury lawyers get to the bottom of what caused your child's birth injury and work to hold every liable party accountable.
Why do birth injuries happen?
A variety of oversights and shortcuts on the part of medical professionals can lead to birth injuries. All it takes to throw the delivery of a healthy child off-track is not noticing a critical problem, or failing to take a crucial preventative measure.
The following mistakes can lead to serious injuries or the death of a child:
Failure to notice a fetus is suffering from a lack of oxygen
Performing a cesarian section after the optimal time has passed
Failing to realize and account for a breech position baby in time
Improper or negligent use of medical tools, like forceps or vacuum extraction
Failure to follow hospital procedure
These are just some of the ways doctors, despite their good intentions, can jeopardize a baby's health and cost families a barrage of additional medical bills – not to mention pain, suffering, and heartache.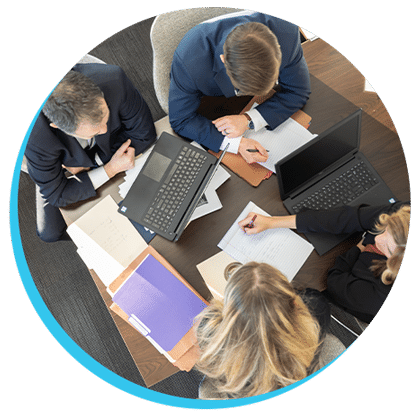 How can your Alton birth injury attorneys help my case?
Once the attorneys at Glisson Law take a case, we work tirelessly to obtain a recovery for your medical expenses, time lost from work dealing with your or your baby's injuries, and the pain and suffering your family has endured.
As with all medical malpractice cases, birth injury lawsuits can be difficult and expensive to prosecute. Considering the high cost of holding depositions and finding medical experts to testify, as well as our policy of not billing clients unless a recovery is made, you can rest assured that when we take your case, we're committed to seeing it through to success. Feel free to look over our Results page to see what we've already done for folks just like you.
What is the value of my birth injury case?
When a baby suffers injury at birth, especially a developmental disorder, they may require a lifetime of medical care. Your child may experience pain and challenges for the rest of their life, and the financial strain is enough to bankrupt a family. It shouldn't have to be this way – especially when a physician's negligence caused these injuries.
Our attorneys work to recover damages for your and your child's:
Medical expenses, current and future
Lost wages and future income
Rehabilitative therapies and specialists
Medications and adaptive devices
Therapists and aides
Special education costs
Loss of enjoyment of life
Pain and suffering
We can determine the scope of your child's injuries to find out if your family is entitled to any other damages.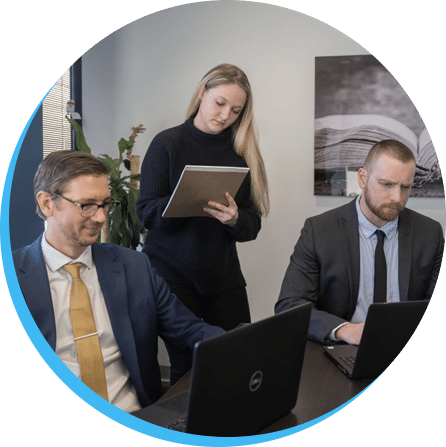 Do you have a birth injuries lawyer near me?
Glisson Law is located at 111 East Fourth Street, Suite 400, in Alton, IL. We're a block away from City Hall, and you can find plenty of parking across the street. There's also a bus stop right outside our office. Glisson Law conducts phone and video conferences when applicable, and makes home and hospital visits if you cannot travel to us.
Talk to our compassionate Alton birth injuries attorneys today
If you suspect your child's birth injury may have been caused by medical negligence, contact the Alton legal team at Glisson Law. We can look into what happened, talk to the right people, and determine whether you have a case against your medical provider. When you're ready to move forward, we'll fight aggressively for the compensation to which you're entitled. To schedule a free consultation, call our offices or fill out our contact form today. We serve families in Belleville, Edwardsville, St. Clair and Madison County, and all of Southwestern Illinois.