Employment Cases / Discrimination
.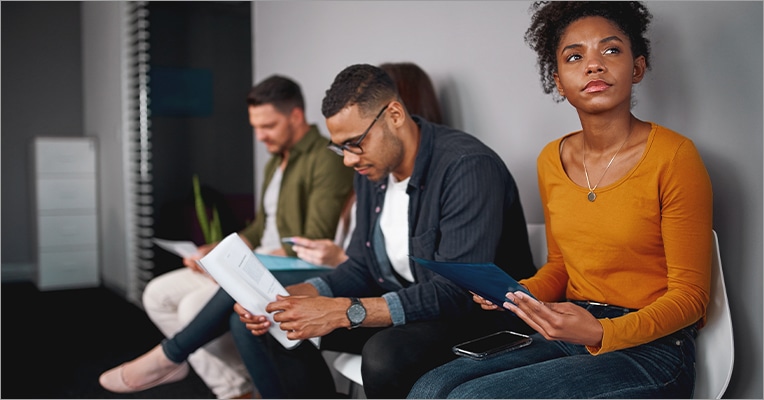 Employment Cases / Discrimination
Introduction:
Cases involving employment and discrimination are varied and too numerous to report herein. The following is a brief summary of these types of cases.
Generally:
Most employees are employees "at will." This means that if there is no written contract of employment then an employee can be fired at the employer's "will" as long as the employer does not discriminate in violation of any state or federal law. The states of Missouri and Illinois are "at will" states and follow this general rule. If an employee is fortunate enough to have a written contract, then the employee can bring a lawsuit if the written contract is breached by the employer. Even if there is no written contract, sometimes suits can be brought based upon an employee handbook or some other legal theory such as promissory and estoppel. However, these exceptions are complicated and will not be explored here.
Employees who are members of unions have specific remedies through their union. There is a grievance procedure where they are being disciplined or terminated.
Retaliatory Discharge:
In both Illinois and Missouri you can be brought by an employee who is wrongfully discharged in violation of public policy. In general, employees who are fired for the following can bring suit against their employer:
Refusing to perform an illegal act or an act contrary to a strong mandate of public policy.
Reporting violations of law or public policy to superiors or public authorities (whistle blowing).
Participating in acts encouraged by public policy, such as jury duty, seeking public office, or joining a labor union.
Filing a Worker's Compensation Claim.
Discrimination Suits:
Employees at will have remedies against an employer who discriminates against the employee in violation of state or federal laws.
An employer cannot discriminate against an employee on sex, race, national origin, age, religion, Family and Medical Leave Act, disability, sexual orientation and activity under the National Labor Relations Act. Damages under these claims vary depending on the type of claims. Damages can be for back pay, future pay, intangible damages such as pain and suffering, humiliation, loss of enjoyment of life, medical bills, attorney's fees, interest, cost of medical treatment, sometimes liquidative damages or punitive damages.
Time to File:
Retaining counsel with an attorney is suggested. Some claims can be filed within two years, and others must go through an administrative remedy process through the state employment agency and/or the EEOC (the Federal Administrative Agency). These claims or charges must be filed within 180 days for a state remedy and 300 days in which to protect a federal remedy in both Illinois and Missouri.